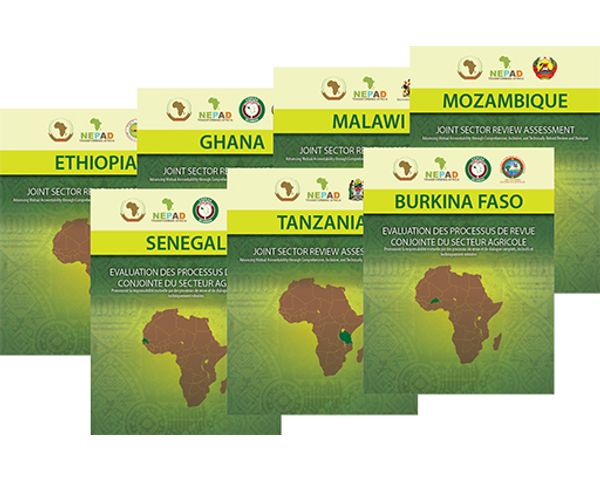 Strengthening CAADP Mutual Accountability Processes
The African Union Commission (AUC) and the African Union Development Agency (AUDA-NEPAD) have adopted both a mutual accountability framework, which sets out principles for mutual review, and a results framework, intended to guide the tracking of performance indicators for the next decade of CAADP.
They have designated ReSAKSS as the primary knowledge and support platform for reviewing, benchmarking, and learning from ongoing progress in implementing the CAADP agenda. Integral to its mandate, ReSAKSS supports efforts to introduce or strengthen agricultural joint sector review (JSR) practices and provides technical support to the CAADP Biennial Review (BR) process.
Mutual accountability is a process by which two or more partners agree to be held responsible for voluntary commitments they make to each other. The process requires trust and partnership around shared agendas supported by evidence collected and shared among all partners in order to create incentives for the parties to meet their commitments over time. For more information, see the Mutual Accountability Framework for the Comprehensive Africa Agriculture Development Programme.